We are thrilled that spring is here and the country is reopening and, bit by bit, things are getting back to normal!
Are you ready to get out and have some fun with your family and friends?
We are too! We wanted to compile a list of six local family-friendly activities that you can do right now, or plan to do all this spring and summer.
Finding easy and simple ways for families to have fun together again is something we all can use right about now!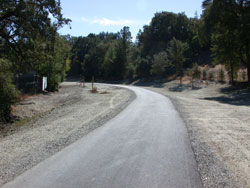 Looking for a great low-key hiking trail for you and the family? Try Iron Horse Regional Trail. This multi-use, whole-access trail between the cities of Concord and Pleasanton follows the Southern Pacific Railroad right-of-way established in 1891. The completed Iron Horse Regional Trail, as of 2014, spans a distance of 32 miles. Do a short mile, or add a few more. Whatever you're up for, the area is beautiful and it's a great way to reconnect with nature.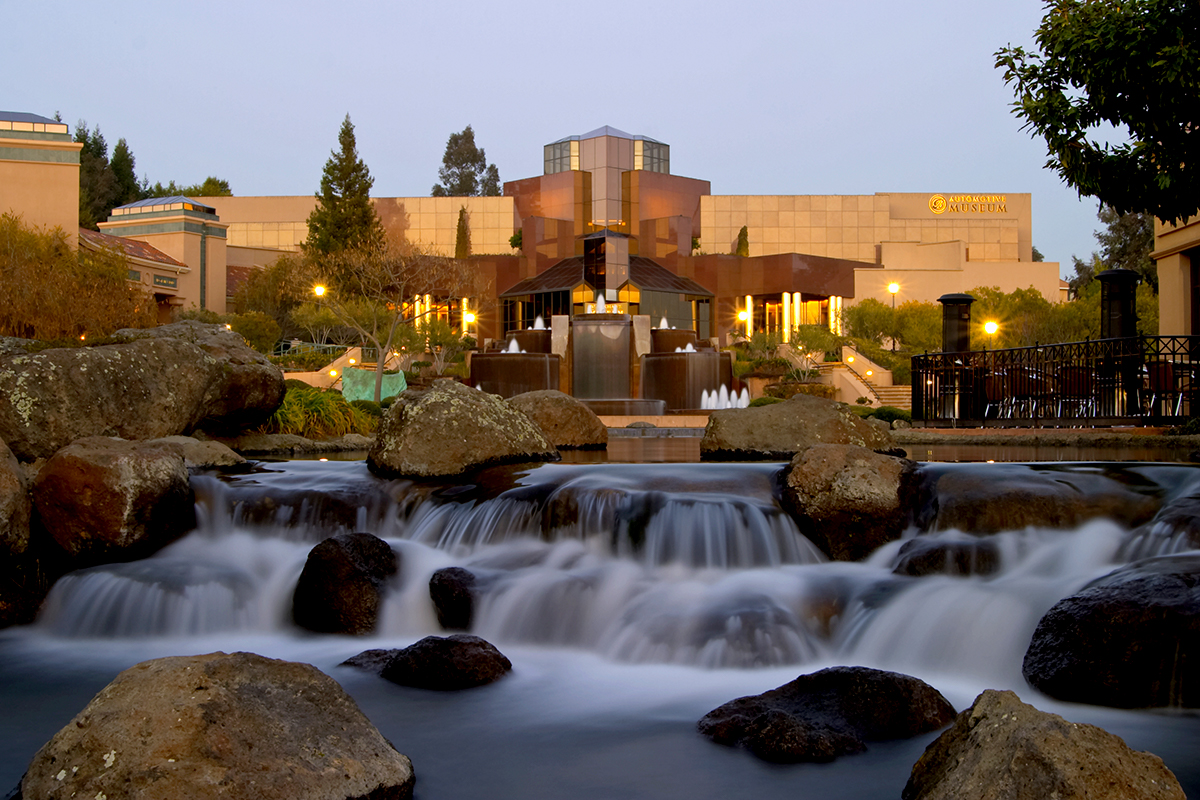 Want to know the best thing about this museum? There's something for everyone. Blackhawk is a group of museums that span the globe. From Nature Museum to China Gallery Museum, Classic Car Collection Museum, Art of Africa, or the Spirit of the Old West museum, five different and diverse museums will educate, inform, and entertain you throughout. Visit the website for more information. You'll be overwhelmed in the best way possible.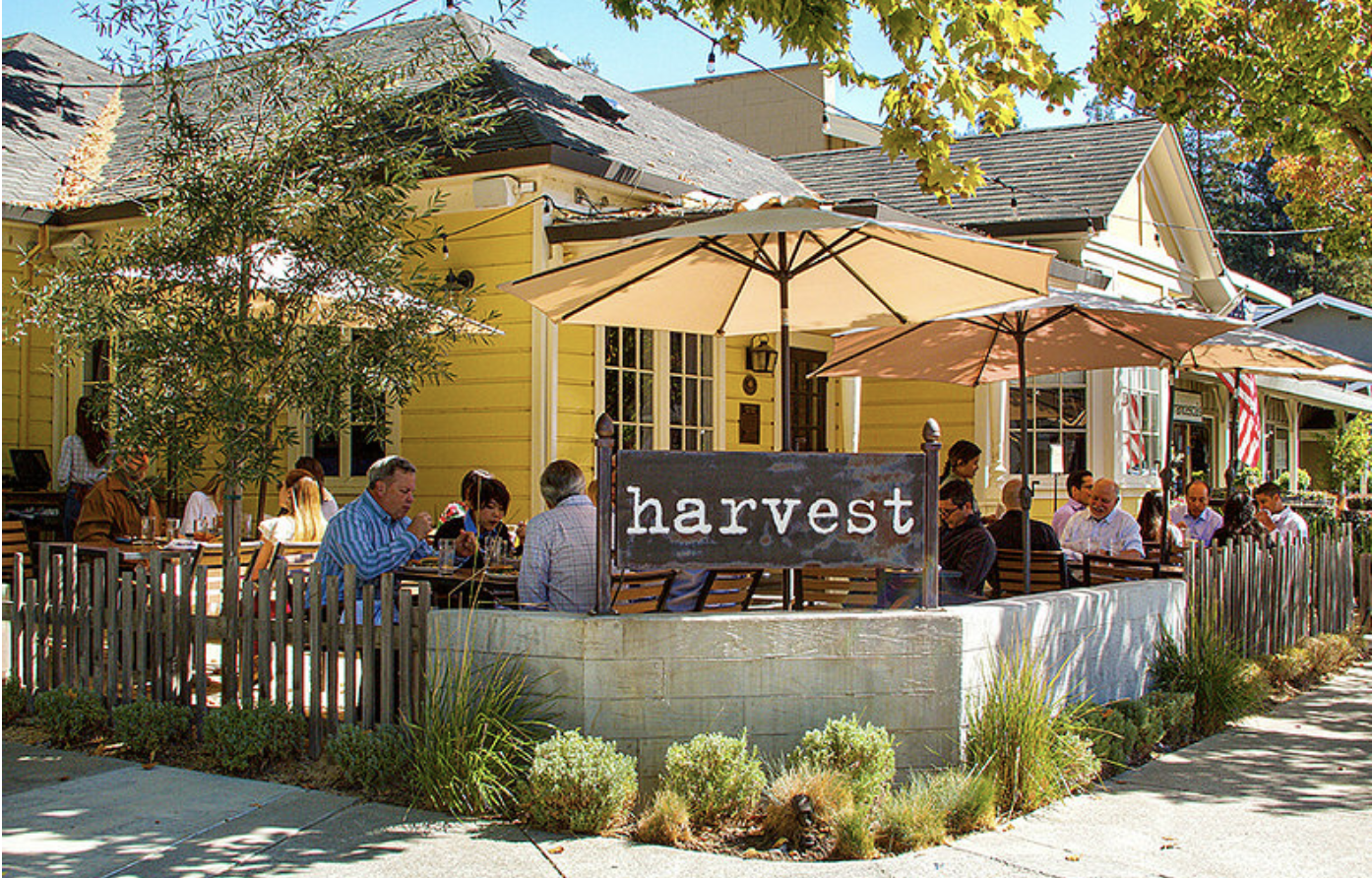 Want a family-friendly restaurant the whole family can enjoy? Danville Harvest is a beautiful restaurant. This chic farm-to-table bistro with New American offerings presented in stylish, contemporary quarters is a perfect place to relax after a long day, or perfect for an afternoon lunch on the patio. They pride themselves on using fresh, organic, and locally sourced ingredients whenever possible. They bring their passion for sustainably sourced ingredients to create a stunning menu showcasing the seasonal bounties of the Bay Area. ​With fresh eating, it's a winner for everyone!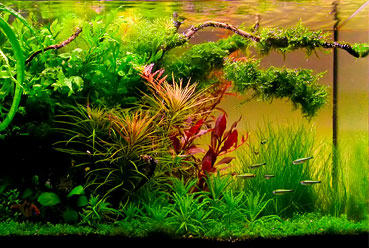 If you're looking for a short fun trip, one that involves aquariums and fish, you've got to check out Albany Aquarium. While they are open for retail sales, they are also a wonderful place to get lost in looking at fish of all kinds. Their facility is clean and bright. Did you know that Albany Aquarium is the only store in the Bay Area that maintains a separate quarantine facility to house and observe all new fish arrivals before they make them available for purchase? Take your younger ones to this place, and you may just end up bringing home a new family pet!
This park is fantastic! It's like an oasis, but also has a rose garden, fields of grass, forests of trees, along with all the recreational fun you can imagine. This 35-acre park features four tennis courts, four baseball diamonds, several soccer fields, plus a path around the park. There isn't anything that you can't do here. You can even rent tennis courts and other facilities. There are picnic tables and barbeque pits. Make a day of it! Head of to Osage Station Park with your family.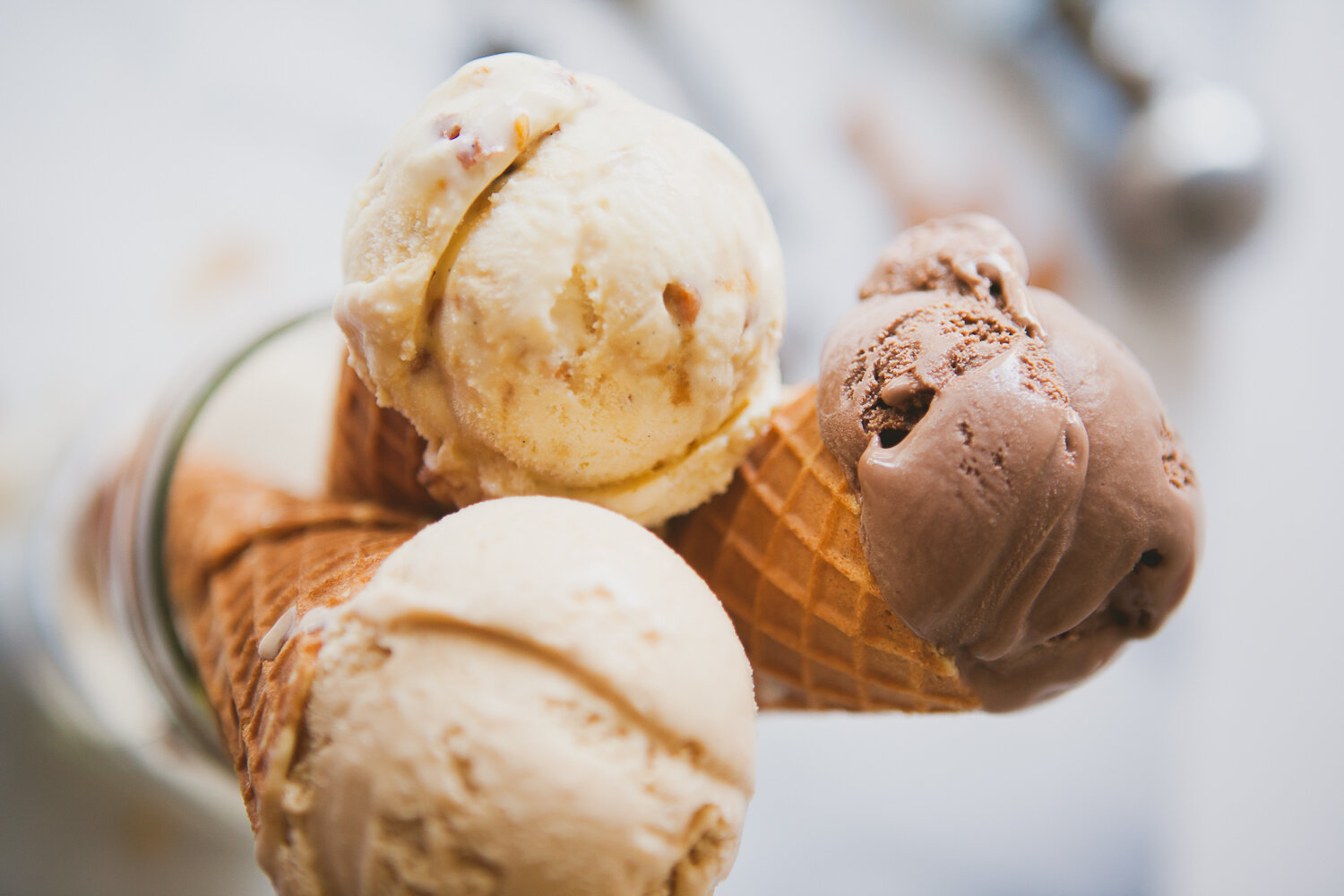 Are you ready for some real ice cream at a real creamery? Then you need to get to Lottie's Creamery. Think of them as your neighborhood creamer! All of their toppings, sauces, and additions are made in-house, at their Walnut Creek kitchen, where they only use the freshest and most natural, local, and seasonal ingredients. They also pasteurize their ingredients on-site for maximum control over texture and their delicious flavor consistency. What's not to love about that? Get on over for a family ice cream outing today! It's a perfect way to end your day.
Maybe you can do one of these today and another next week. Maybe, if you're having a fun day, you can do all of them! Whatever you do, have fun, stay safe, and enjoy your family outings in Danville. And for all of your real estate needs, feel free to reach out to us anytime. We are a part of the Keller Williams Realty, CA DRE 01270034. Visit our
website
for more information.