Are you getting your home ready to put on the market? Good for you!
Because of COVID, the housing market has shifted this last year and a half. There is an intense need for homes alongside an extremely low inventory of homes to choose from.
This makes the market a seller's market dream!
If you're looking to sell — and you want to get top dollar and sell it within the time frame you want — there are several things you can do right now to make this market work best for you.
Before you put your home on the market, take a look at these top 7 things you can do to get your home ready for sale!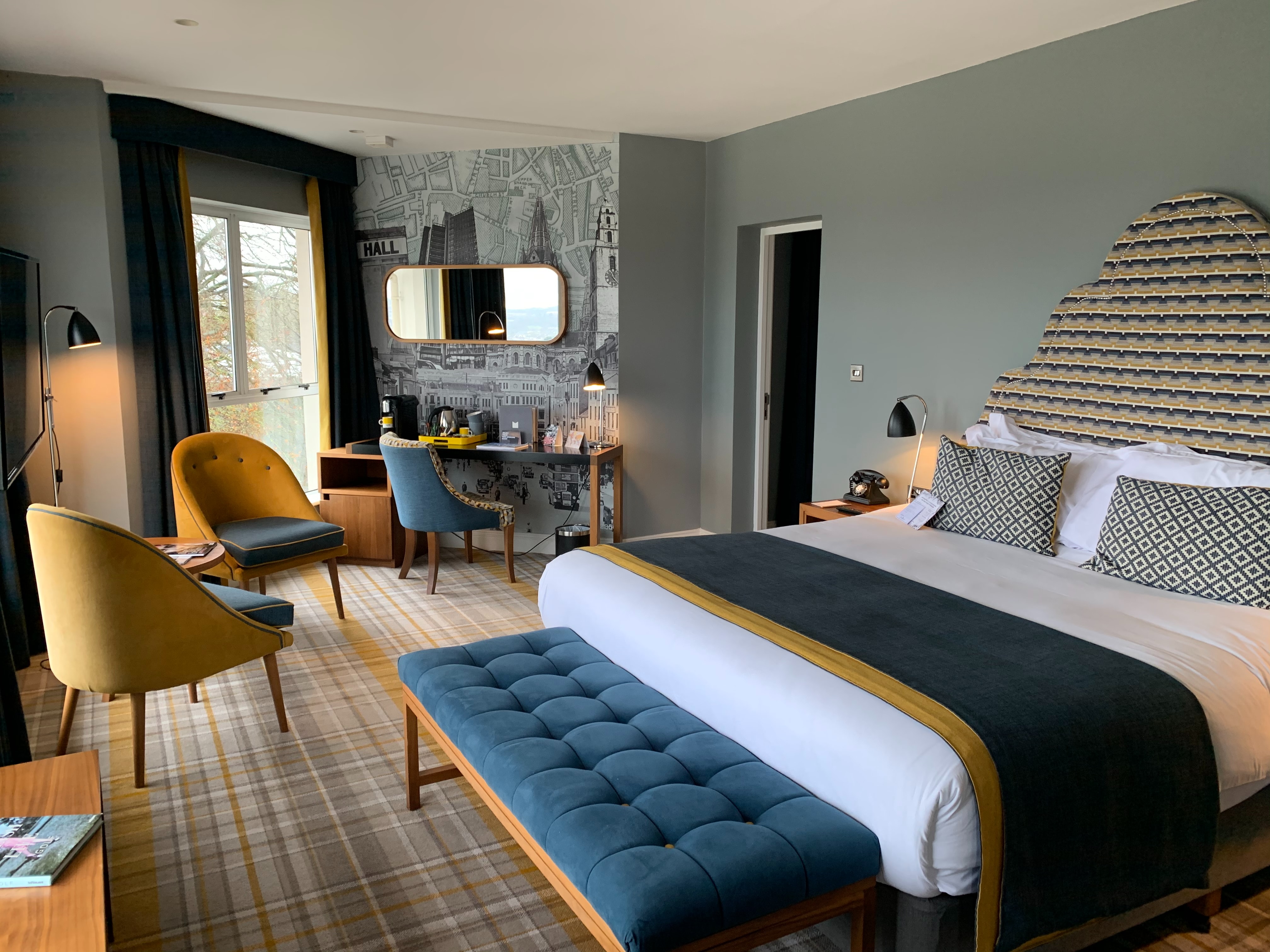 1. Declutter
This may be one of the best things you can do to your home right now with little money involved. Declutter, declutter, declutter. You want to make the home look like it is livable right now! Buyers want to see space and storage. And the best way to do that is to depersonalize and declutter. Begin by taking down personal photos and going through every closet and cupboard.
Buyers walking through your home want to envision themselves in that home. To do that, you need to make the home feel like it's already theirs. Organize your overflowing drawers. Remove personal art or nicknacks, empty closets, and depersonalize each room. You want to make the space look clear and clean and decluttering is the best way to do that.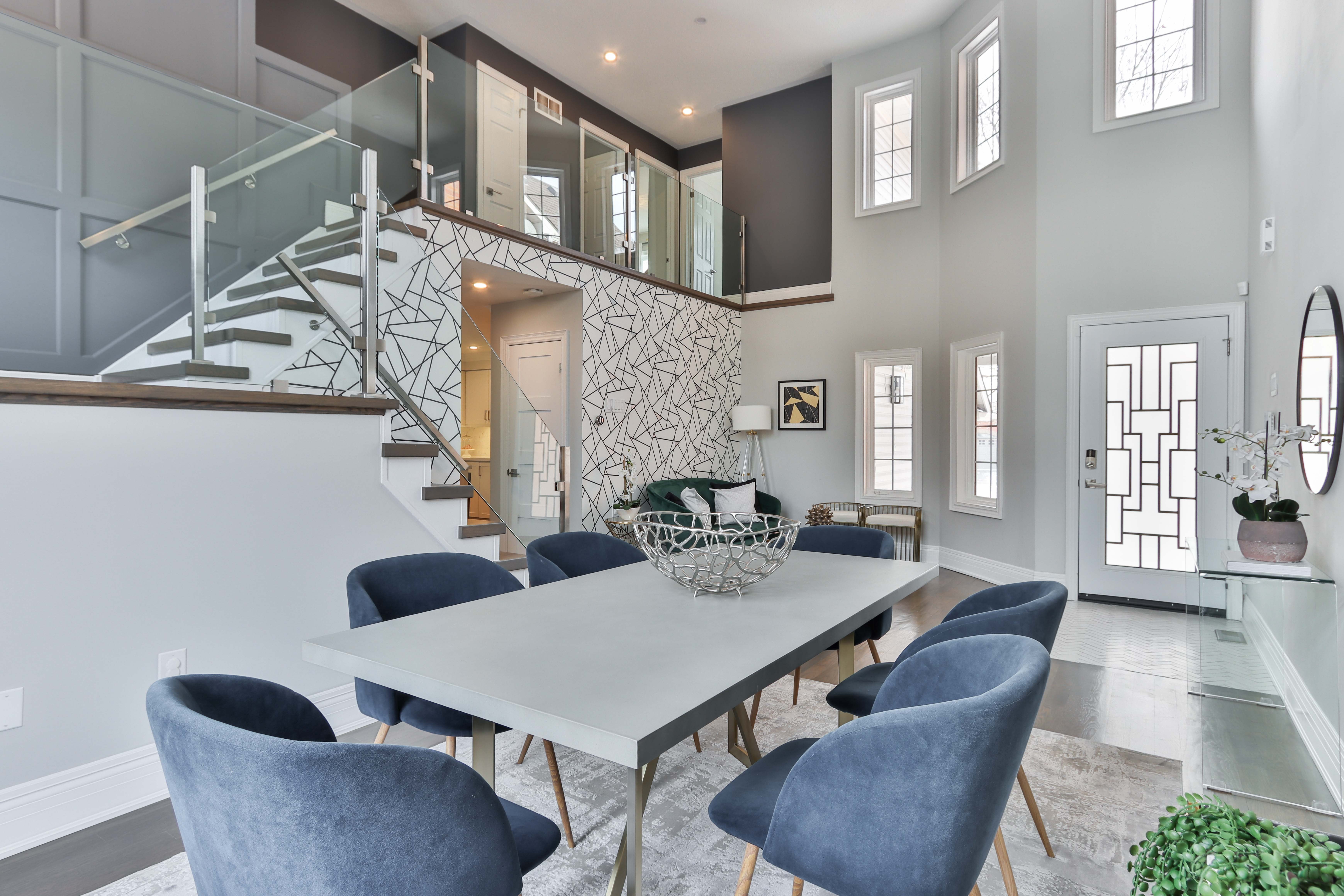 2. Paint neutral colors/touch up paint
While a bright wall in every room was good for you when you lived there, you have to now think about the buyers. Buyers don't want to paint rooms after they move in. They want the rooms painted and ready to go now! If you have bright walls, neutralize them with simple grays and tan tones. Also, inspect every room. Even if the walls are neutrally painted, when was the last time you painted the interior? Touch-up paint is a must. From trim to the baseboard, to the walls, touch up every room and make the walls neutral, and you're one step closer to making your home exactly what buyers are looking for.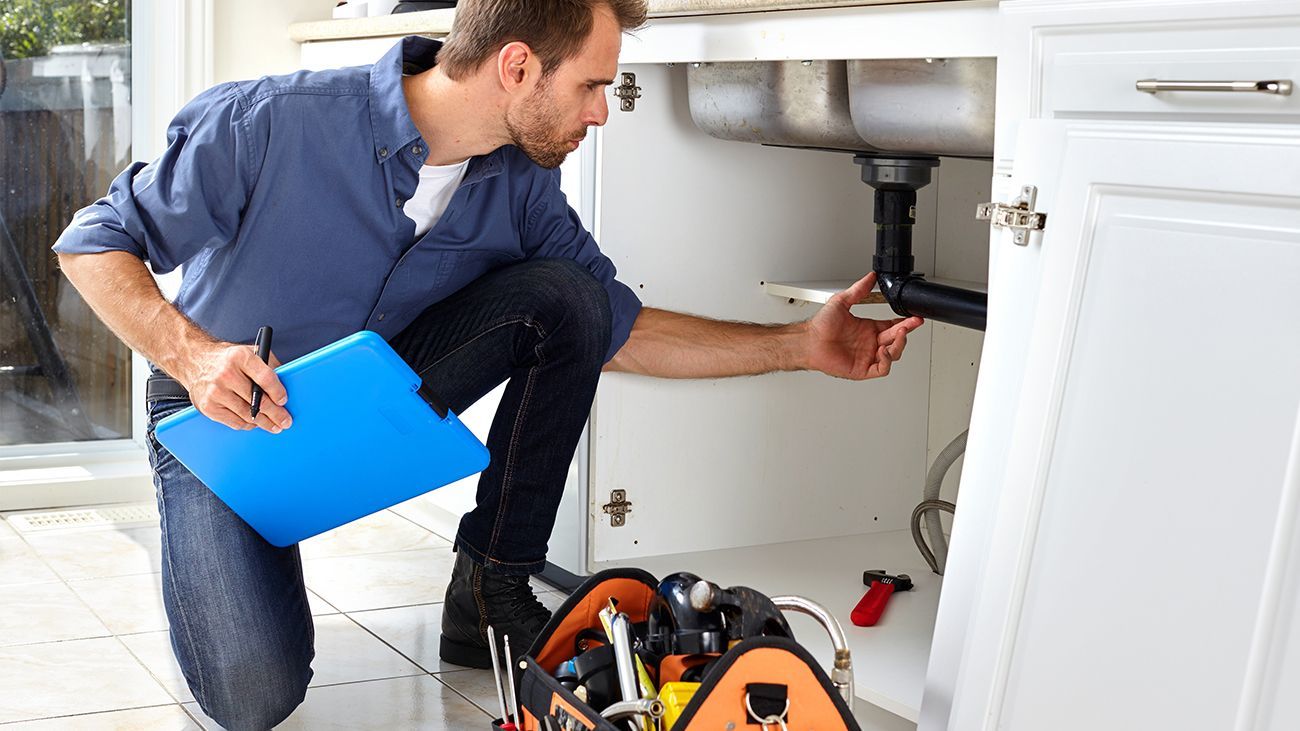 3. Get a home inspection
Do you have to have a home inspection? No. Should you get one so there aren't any surprises when the buyers need an inspection later on? Yes. If you haven't looked at your roof lately, or know your heater has seen better days, a home inspection takes the guesswork out of an inspection later. It opens your eyes to the value of your home, what needs to be fixed, and make the fixes before you put the home on the market. An inspection essentially helps you identify what needs to be done on your home, and then you can decide on what will get done.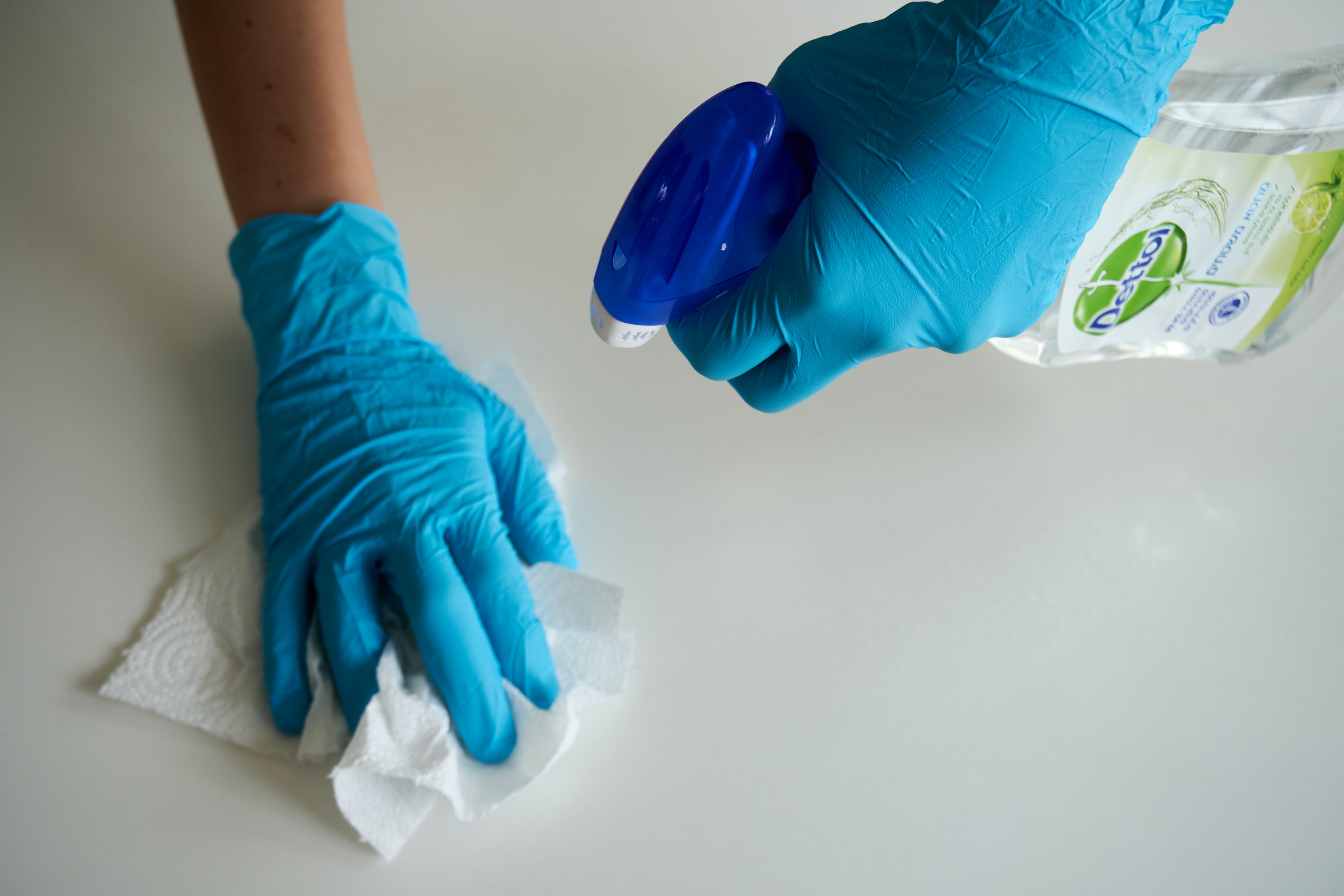 4. Deep clean
Have you ever had a deep clean done on your home? If not, now is the time to do it. You can do it yourself, or even better, higher it out. Deep cleans do all the things you don't want to do but need to do! This is about cleaning baseboards, washing mirrors, cleaning bathroom grout, and even washing walls. This clean will fix all the dust and debris build-up leaving potential buyers no reason to say no to your home! A clean home is a sold home.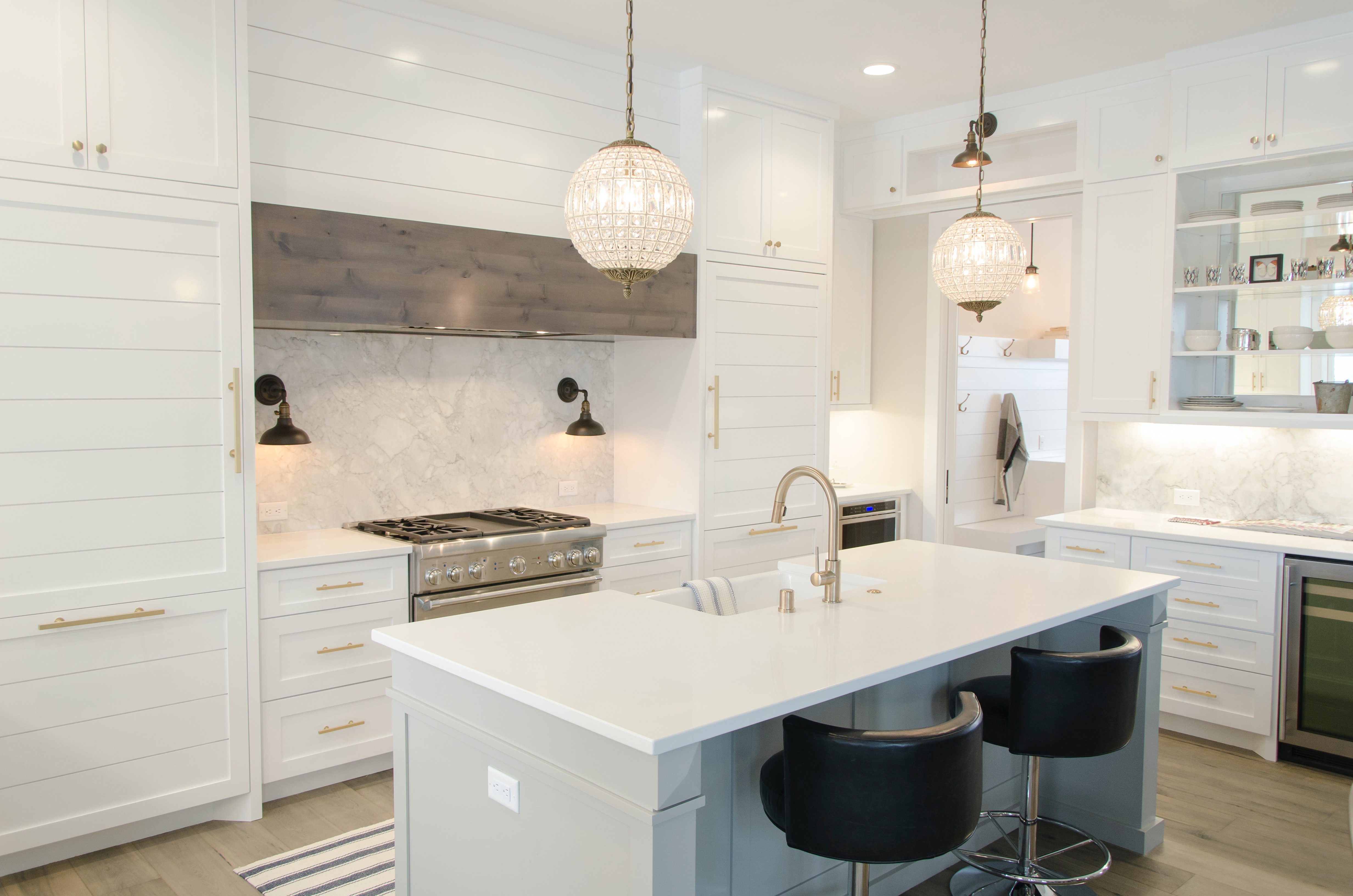 5. Make simple (but significant) updates
Sometimes, all a home needs is a little bit of sprucing up. This can mean updating lighting fixtures, changing outlet covers, or changing bathroom or kitchen fixtures. If one or more of your appliances don't match, now would be a good time to make that happen. When there's a clean, cohesive home, buyers will think they don't have to do a thing when they move in. Which is exactly what you want!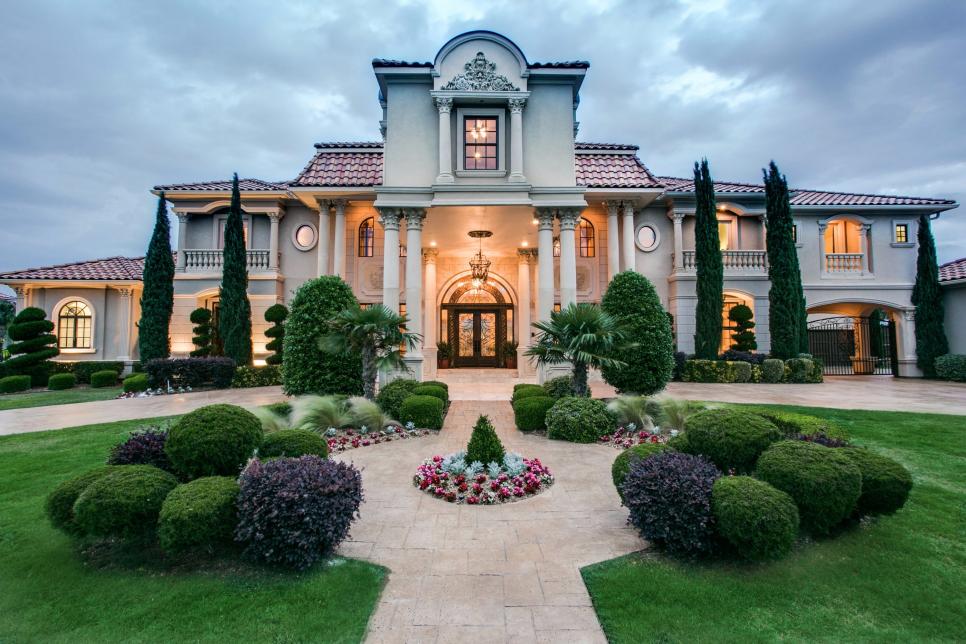 6. Curb appeal
Curb appeal is a huge factor in the buyer saying yes or no to your home. Your home's curb appeal is one of the first things they'll see. Take out weeds, trim bushes, and trees. If there are dead bushes or trees, remove them and replace them with fresh plants. Make your lawn green, trimmed, and under control. You can also power wash your driveway, clean the outside walls, and update outdoor lighting fixtures. Even repainting your front door will do wonders! These are simple fixes that will project favorably on your home.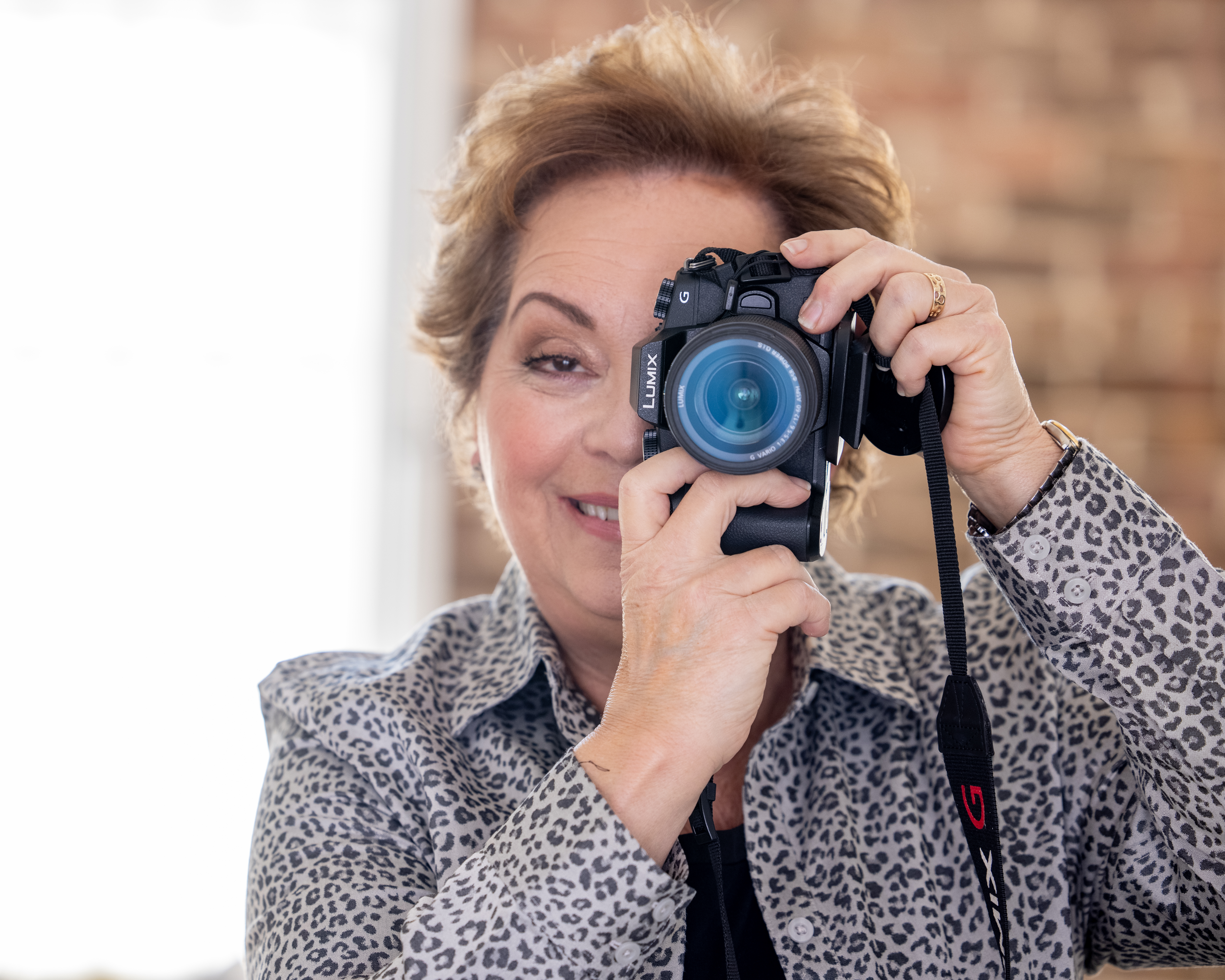 7. Find a REALTOR
Getting a good REALTOR who has been in the business for years, knows the ins and out of selling a home, will take the unnecessary stress off of your shoulders and onto theirs. Professionals know what works and what doesn't, leaving you the ability to focus on keeping the home in great shape while they handle all the details.
Perhaps this list has shed some light on your home-selling preparation. If you're interested in hearing more about how to get your home ready for sale, visit the Keller Williams website. My name is Janice Colby and you can reach me at (925) 989-9293. I look forward to hearing from you!