We could all use extra space in our home, whether we are setting up holiday decorations, or adding furniture/decor, or we just want more room. Especially here in California where we don't have basements to supplement our storage, being creative with our storage options is key to having a tidy home. Regardless of what you might assume, you don't necessarily need to find a bigger home in order to have that extra square footage. Even if you don't live in a house, there are still a few things you can do to maximize your current dwelling.
One of the first steps in creating more space in your home is to remove any unnecessary items or furniture. It's important to remove unwanted clutter before you really dig into organizing the rest of your stuff. And an added bonus is that your unwanted clothing/shoes, blankets, rugs, and dishes can go to a local charity to help others in need. If you need to get rid of larger items like furniture and/or appliances, check with local charitable organizations about having those pieces picked up.
Part of optimizing space in your domain is to organize as much as possible. Shelves/shelving units are a great way to create extra vertical space in a room without using more square footage on the floor. Shoe racks can help you organize your closet or entryway while possibly giving back some space AND looking stylish in the process. Shoe racks can also hold items other than just shoes – umbrellas, canes, even hats and reusable shopping bags.
When trying to create extra room in your home, opting for furniture that is both stylish and functional can kill two birds with one very organized stone. Consider incorporating a shelving unit that can hold fabric cube organizers into your living room, bedroom, or home office – the cubes come in a wide range of colors/patterns and allow you to hide your stuff almost in plain sight. Other great examples of "combo" furniture are storage ottomans and coffee tables with a lift top that reveals large inner storage area.
We often forget about areas in our home that can offer extra storage space without making a room more cluttered – like under the bed and/or under the sofa. You can find flat containers that are made to fit under your bed to help organize and enhance your home's internal storage capacity. Another option to consider is vacuum seal bags for seasonal clothing and linens. If you want to keep a set of guest linens and blankets available, but don't have room to store them – seal them up and slide them under your bed or sofa.
Moving on to your office area – keep your desk tidy with file holders and desktop organizers that can hold pens, paper clips, scissors, tape, and more. Some organizers even come with USB ports to charge your phone and/or Bluetooth devices so you don't clutter your workspace with extra cords.
You can also spruce up your bathroom, kitchen, and laundry room a bit with stackable containers that can keep you organized, add extra space to your counters, and look great at the same time. Wall shelves with drawers or cubby spaces help you make use of all the additional space above your counters and appliances. Being organized is a big part of maximizing the space in your home.
As a real estate professional, I know how important it is to have more room in your home. Creating an organized space opens up more room in your rooms, and also makes living in your space a little easier. And it looks great!
For more information on how to maximize your home or if you are ready to find another "space", please contact me today!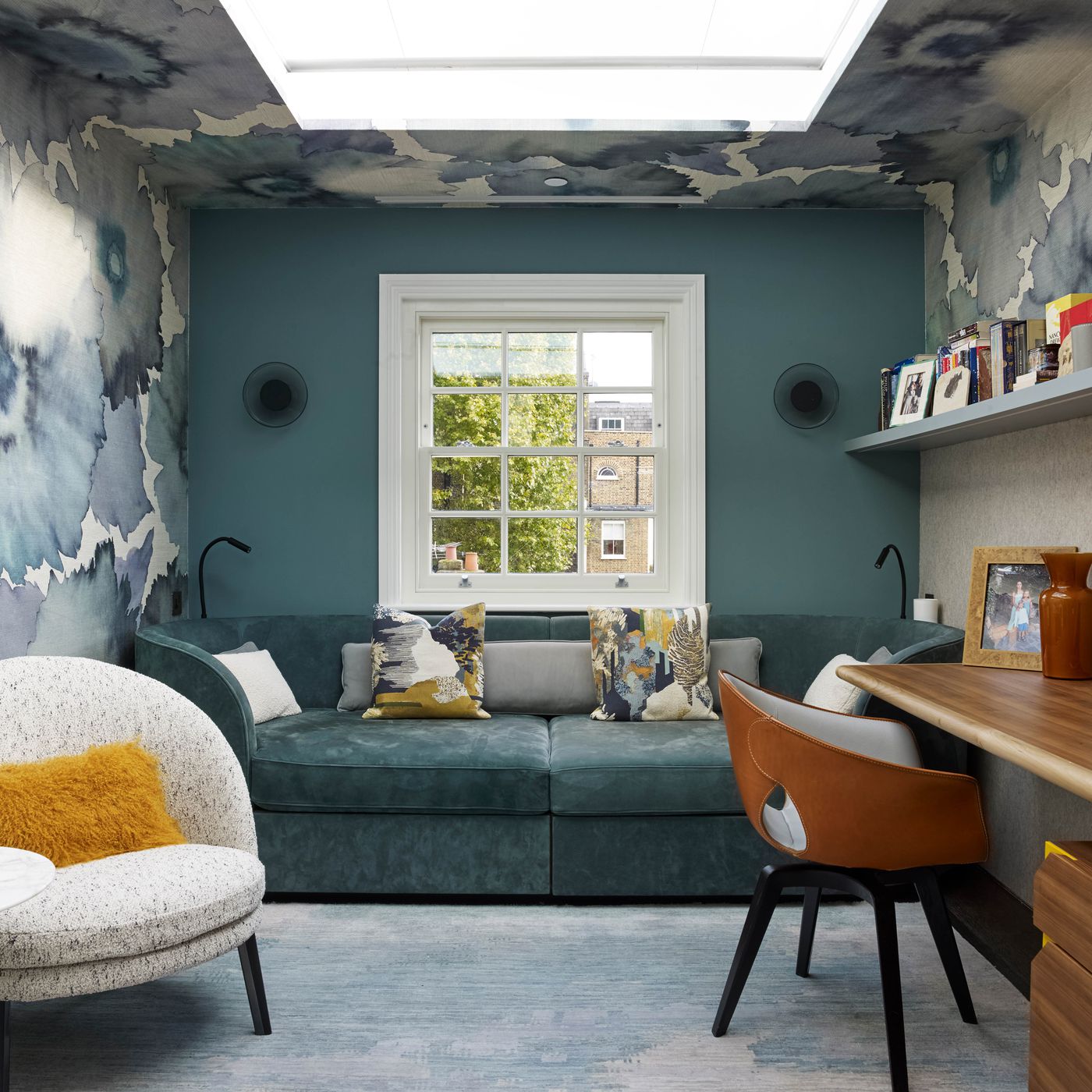 Janice Colby – Keller Williams
(925)989-9293
janice@janicecolby.com
CalDRE License # 01270034