The real estate market in California has seen some turbulence over the past few years. With the beginning of the Covid pandemic in 2020, home sales screeched to a halt before roaring back towards in the middle of the year. In fact, the market even saw an increase (+0.4%) in sales versus the previous year.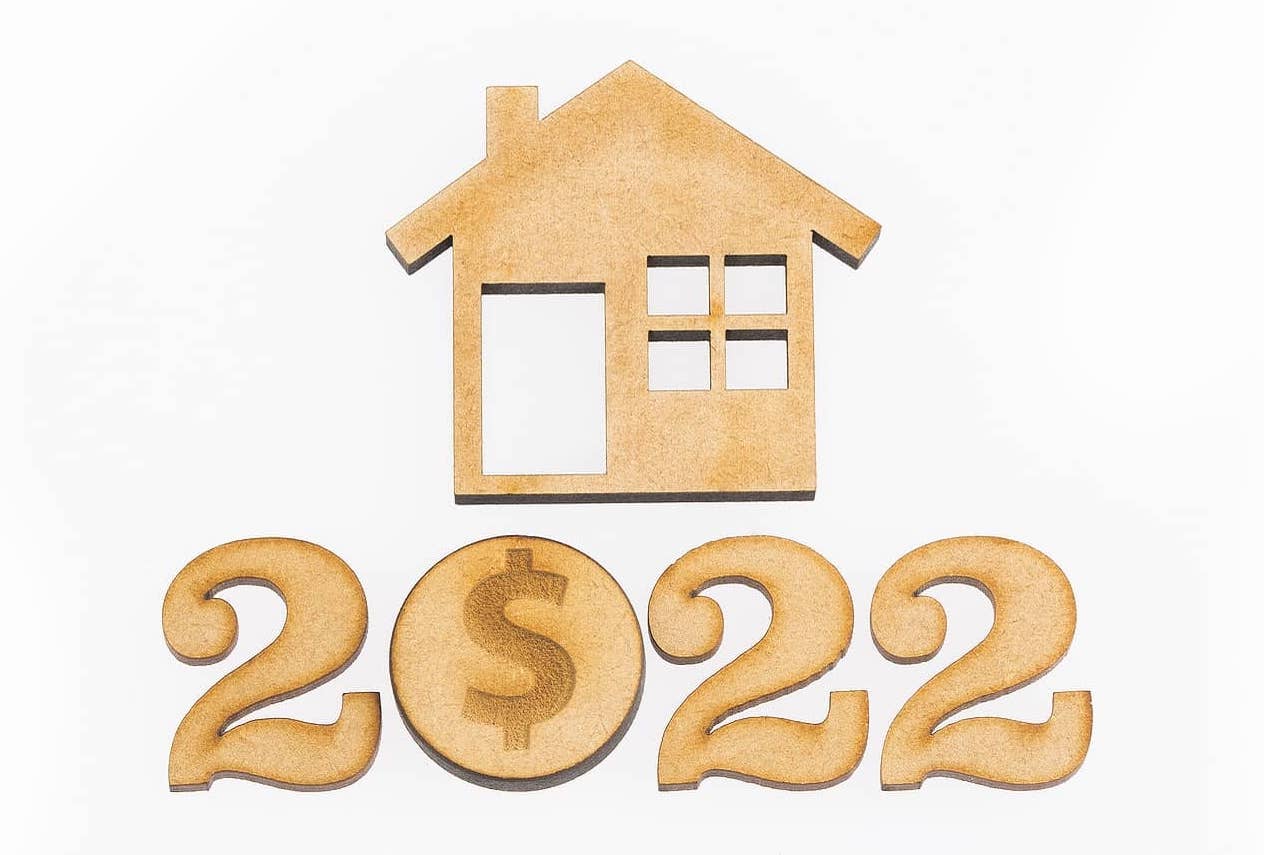 Even with the continued effect of the Covid pandemic in 2021, California's housing market continued to show progress – aided by higher demand for existing homes, incredibly low mortgage rates, and low federal interest rates. However, it seems as though the buying frenzy is beginning to slow down a bit. With so much still going on in the world, what can CA buyers and sellers expect for 2022?
Based on information from the California Association of Realtors (C.A.R.), the immediate forecast for home sales in 2022 is not overly optimistic. It's not storms and lightning, but not sunny skies either – think overcast with a chance of sunshine. Supply issues are still an issue for building new homes, and the rising home prices throughout the state are going to cause a slowdown in sales. Additionally, buyer demand is beginning to wane for a number of reasons: (1) the federal reserve is planning to increase rates as a stem to inflation, (2) the pandemic and recession are still ongoing, and (3) talk of rising inflation is causing pessimism.
The C.A.R. predicts a decline in the sale of existing single-family homes by 5.2 percent in 2022; the pace is slowing down, but transactions are still expected to go up. The price of homes in California is still increasing; even with a surge of 20 percent in 2021, the previous year's demand and continued effects of inflation will see an ongoing increase in prices by just over 5 percent. In terms of dollars, that will put the median home price in California at almost $835,000. Unfortunately, this also means a drop in affordability to approximately 23 percent in 2022.
The events of 2020 caused a shift in work – as in, more jobs became remote and have remained that way. This shift to remote work is also causing a shift in desirable living locations – people can choose more affordable areas since they no longer have to physically report to an office. 2022 predictions also see a shift in the types of housing that buyers are looking for; sales for condos are increasing and this factor will help to stabilize the rising home prices.
C.A.R. Vice President Jordan Levinesummed up what appears to be a fairly gloomy report and offered a ray of hope: "Assuming the pandemic situation can be kept under control next year, the cyclical effects from the latest economic downturn will wane, and a strong recovery will follow […] structural challenges will reassert themselves as the normalization of the market continues. Demand for homes will continue to outstrip available supply as the economy improves."
Buyers are still interested, but they are just more cautious. The continued effects of the recession and inflation will keep mortgage rates low, which will slowly attract buyers back to the market. In short, sellers will get their contracts, but they may just have to wait a little longer.
Contact me today and let's begin a new adventure:
Janice Colby