There's a misconception that real estate agents' work is the bulk of opening homes to tour, writing up contracts, and making sure you sign them.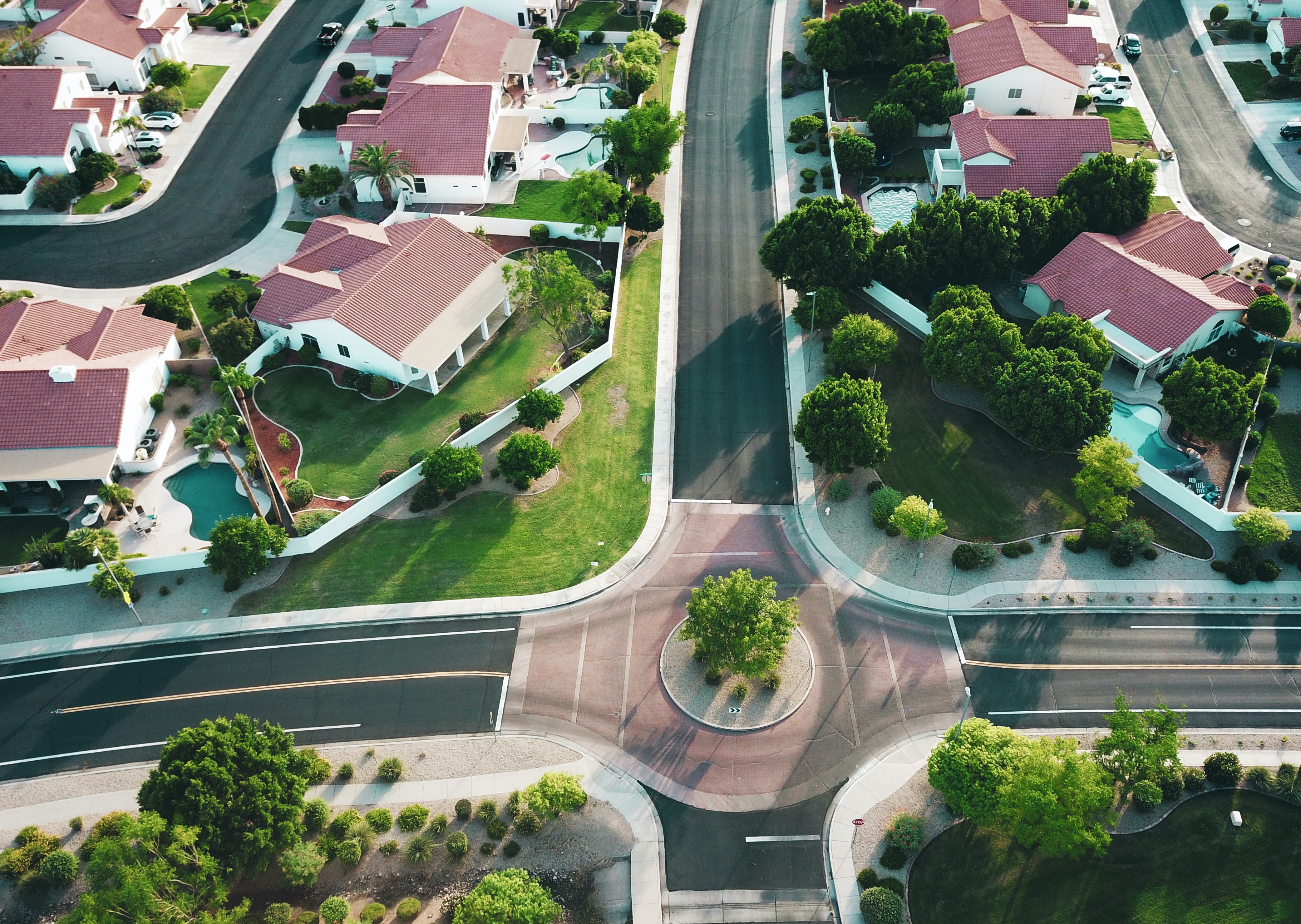 Easy to do. In fact, so easy, you could do it yourself, right?
Not so fast.
If you dig a little deeper and really look at what a real estate agent or REALTOR does, you'll see all the details that go into buying or selling a home. And there are a ton of them. There is a reason we are trained to do what we do and that years of experience are the tipping point to making or breaking a great agent and a great deal.
Let's go over some of the tasks that a real estate agent or REALTOR has, and why it's not just "anyone" who can do this but a talented, dedicated professional who loves their work who makes the magic happen.
Realtor vs. Real Estate Agent:
A REALTOR™ and a real estate agent are two different things. Basically, anyone with a real estate license can help people buy or sell real estate. But a REALTOR™ is a part of the National Association of Realtors (NAR). To be part of the NAR, REALTORS™ must meet certain membership requirements: they have to follow an official code of ethics and standards of practice; they must take continuing education classes every few years. Much more is required to have this title, so if you work with a REALTOR™, you're working with someone who truly loves their job and wants to be the best at it.
Did you know that when you sell your home, you will sign your name approximately 100 times? When you purchase a home, you'll be signing at least 200 times. My job is to guide and advise you all along the way.
Here's a list of things a good REALTOR does for you when selling your home. It's rather long and diverse, and by no means complete, but all of these tasks are necessary and relevant for selling your home.
Selling a Home Tasks:
Review home's condition and work with you to get it "show ready"

Provide resources for getting inspections and repairs

Assist in preparing disclosures and reports

Price it right – knowing the market is critical for an easy and good sale!

Market the property on the Internet and through my extensive network

Negotiate offer

Review buyers' financial viability and ability to close by interviewing loan officer

Make sure all paperwork is taken care of (Did I mention there's a lot of paperwork?)

Attend the appraisal

Communicate with the sellers

Finish up all the details and tie up loose ends
Lending and Preapproval:
Did you know that your REALTOR is a part of the lending and pre-approval process? While it's true that they don't approve the lending, they can lead you to a reputable lender who knows the ins and outs of lending for your state! They can also help facilitate communication between you and the lender so that everyone is on the same page when it comes to your finances…which is pretty important.
Buying a Home Tasks:
When it comes to buying a home, the details are just as diverse and just as important. Buying a home is stressful enough, so having a REALTOR™ come in and take care of all of the details (so you don't have to) is the whole point. It gives you peace of mind and the ability to focus on the details you need to think about (where to buy, budget, size of the home, etc). Here are many of the things a REALTOR™ does when helping you buy a home.
Accompany you on showings

Evaluate the suggested purchase price for an offer using current market statistics

Write up offers

Negotiate price and terms with buyers

Attend your inspections

Negotiate inspection repairs

Make sure all paperwork is taken care of (there are a lot of details and a lot of documentation!)

Communicate with you, the buyer, regularly

Accompany you in the final walkthrough

Finish up all the details and tie up loose ends
And even when the contract has been signed, and the keys are in your hand, or you've given your keys to the new homeowner, a realtor's job isn't done. At least, that's how I view it.
My relationship with my clients doesn't exist only in the transaction. I think of our work as binding for a friendship for the future. While I work on what you want in the real estate, when the transaction is finished, I'm here to check up on you, make sure everything is running smoothly, help you adjust to the new neighborhood, and help you with any issues. My job isn't over when the contract is signed, because I've chosen to invest in you as business partners and as a friend.
If you want a REALTOR relationship like this, one where I guide you through every step of the way and beyond, I would love to talk with you. The most important thing is your satisfaction and for that to happen, I want to know you and treat you as the real estate family that you are. Visit my website to learn more or call me at (925) 989-9293. I'm Janice Colby, CalDRE License # 01270034, and I can't wait to work with you.